Diese Seite bezieht sich auf das Spiel "Werewolf: The Apocalypse" daher verlangt der Hersteller folgenden Hinweis: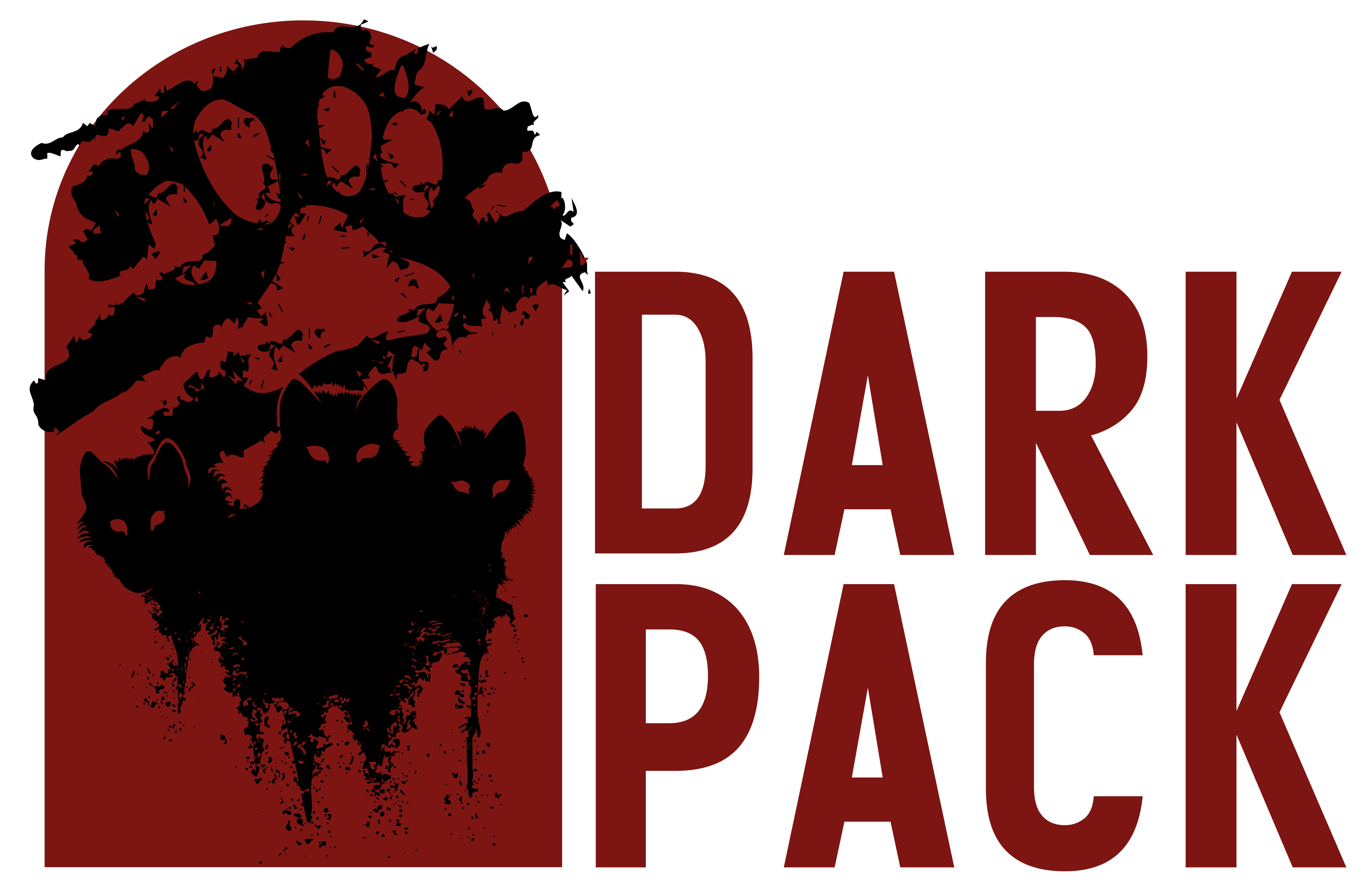 "Portions of the materials are the copyrights and trademarks of Paradox Interactive AB, and are used with permission.
All rights reserved. For more information please visit
worldofdarkness.com
."
(Classic) World of Darkness — Booklist

Viele Bücher der Welt der Dunkelheit Spielserien sind mittlerweile wieder als Nachdrucke zu erhalten. Diese sind hier mit Affiliate-Links verlinkt.
Ich bemühe mich die Seite aktuell zu halten. Angaben sind ohne Gewähr.
Many of the books of the World of Darkness lines of games are available as reprints. Those are linked here, using Affiliate-Links.
I try to keep the list up to date. No responsibility is taken for the correctness of this information.



Disclaimer

(deutsch)

Angaben ohne Gewähr
Affiliate-Links bei Drivethru-RPG werden genutzt um Provision zu erhalten

Disclaimer

(English)

No responsibility is taken for the correctness of this information.
Affiliate-Links from Drivethru-RPG are used to gain a provision

Diese Seite bezieht sich auf das Spiel

"Werewolf: The Apocalypse"

daher verlangt der Hersteller folgenden Hinweis:

"Portions of the materials are the copyrights and trademarks of Paradox Interactive AB, and are used with permission.

All rights reserved. For more information please visit

worldofdarkness.com

."