Diese Seite bezieht sich auf das Spiel "Werewolf: The Apocalypse" daher verlangt der Hersteller folgenden Hinweis: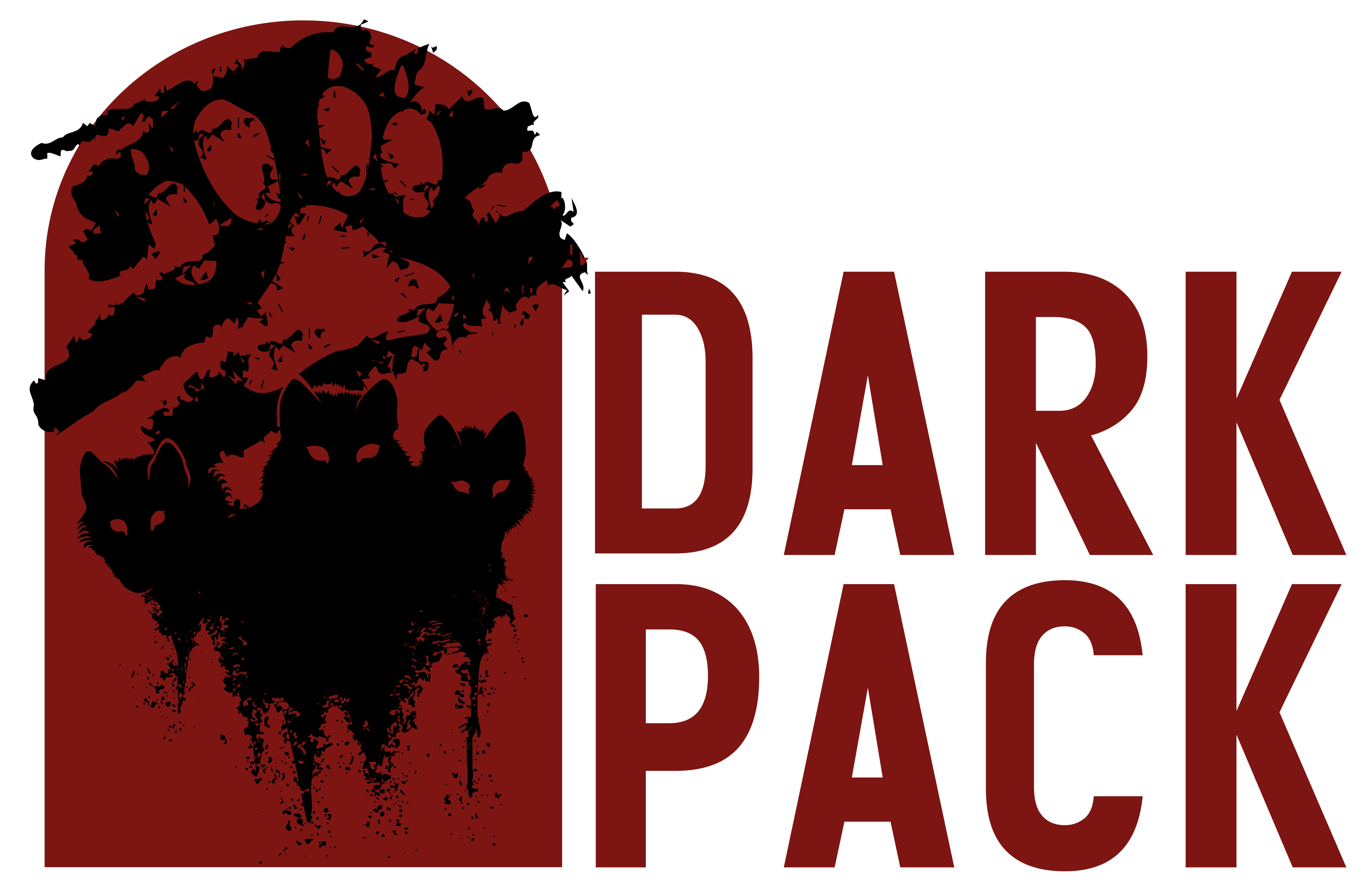 "Portions of the materials are the copyrights and trademarks of Paradox Interactive AB, and are used with permission.
All rights reserved. For more information please visit
worldofdarkness.com
."
Chronicles of Darkness — Booklist
Angaben sind ohne Gewähr.
No responsibility is taken for the correctness of this information.
1st Edition
– These are the first books of the series. Back then the game line was named
World of Darkness
.
2nd Edition
– These are books that contain or use the rules update made in
God Machine Chronicle
About the time the gameline was renamed
Chronicles of Darkness
because the older
World of Darkness
gameline was relaunched.
nMET
– These books are for the
New World of Darkness´ Mind´s Eye Theatre
rules.
Disclaimer

(deutsch)

Angaben ohne Gewähr
Affiliate-Links bei Drivethru-RPG werden genutzt um Provision zu erhalten

Disclaimer

(English)

No responsibility is taken for the correctness of this information.
Affiliate-Links from Drivethru-RPG are used to gain a provision

Diese Seite bezieht sich auf das Spiel

"Werewolf: The Apocalypse"

daher verlangt der Hersteller folgenden Hinweis:

"Portions of the materials are the copyrights and trademarks of Paradox Interactive AB, and are used with permission.

All rights reserved. For more information please visit

worldofdarkness.com

."